Ripley's Believe It or Not!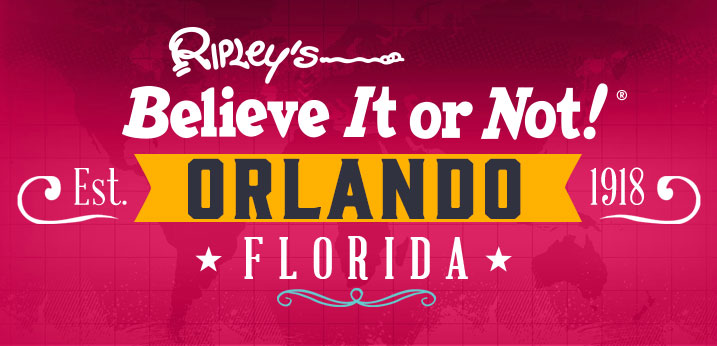 Ripley Oddities
On Christmas day 1895, Robert Ripley was born in Santa Rosa California. As a self-taught artist, Ripley began drawing at the age of 14 and sold his first drawing to Life Magazine. Being multi-talented, Ripley's true desire was to make a career of baseball.
Ripley began to play in the big leagues at an early age. Little did he know, a career in baseball would not fulfill his destiny. After a short stint playing ball, his dreams were shattered when he broke his arm in the game. He then realized that he would do the next best thing, begin his quest of the odd and unusual around the world.
Some interesting facts about the Ripley's Believe It or Not Odditorium and Mr. Ripley.
The Odditorium is open 365 days a year.
No two Ripley's are the same.
During his career: Ripley visited 198 countries, traveling a distance of 19 complete trips around the world.
As an Artist, reporter, explorer and collector, Ripley was as unusual as the artifacts he collected.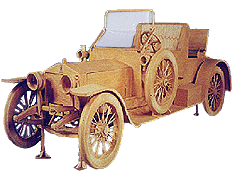 Matchstick 'Silver Ghost' Rolls Royce
This 1907 Silver Ghost Rolls Royce was made by Reg Pollard of Manchester, England, from 63 pints of glue and 1,016,711 ordinary matchsticks! This 13 feet authentically detailed 3/4 scale model, complete with moving engine parts, wheels that turn, and lights that work took Mr. Pollard 4,609 man-hours, spread over fifteen months, to build! Suffering from acute arthritis, Mr. Pollard made over 550 matchstick models during his lifetime. Believe It or Not.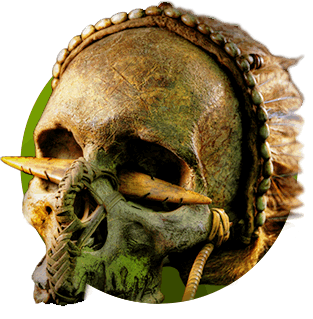 Asmat Cannibal Skull
Renowned for their Cannibalistic way of living (you know brain-eating, head-hunting and such), the Asmat was a Melanesian tribe of people. One fun fact about the Asmat is that for pillows, they would use the skulls of their enemies. Pictured at right is one their skulls (the Asmat). Believe It or Not.